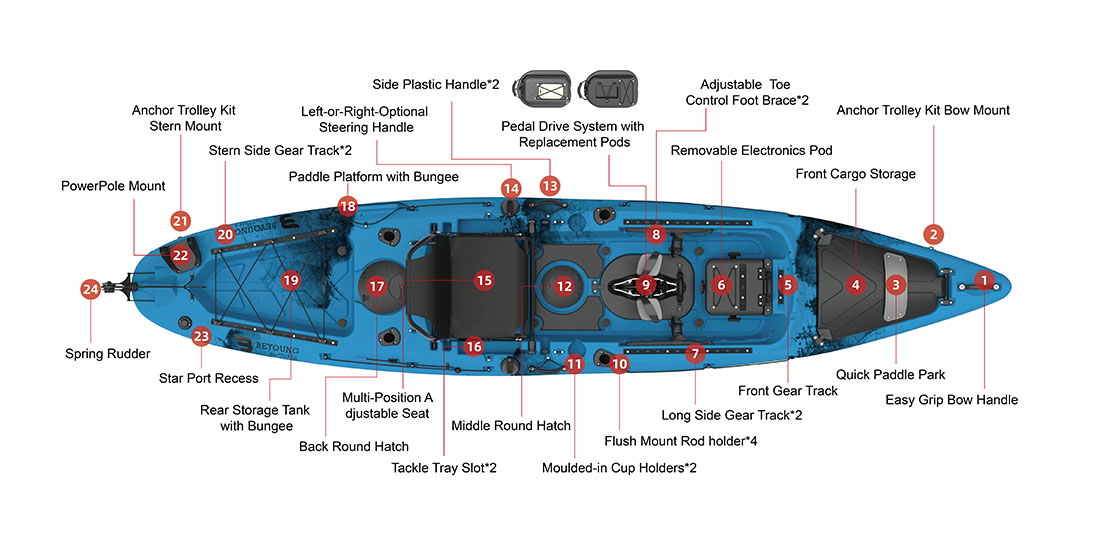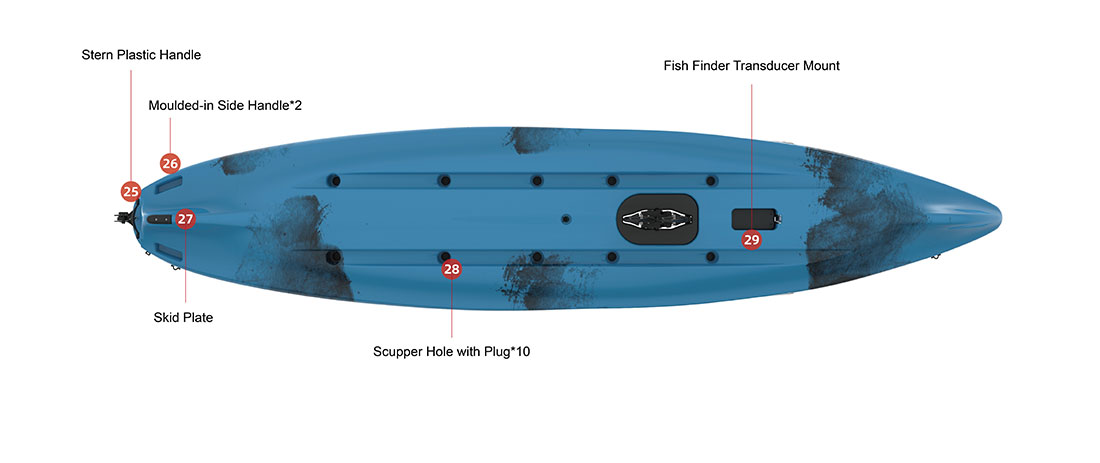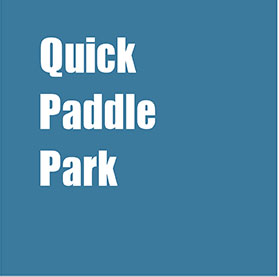 Dit geeft je een snelle plek om je peddel of ankerpaal te parkeren wanneer je overschakelt van peddelen naar werpen.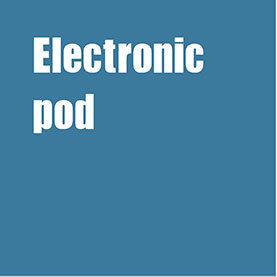 Electronic pod is the easy and handy way to install your fish finder or even more devices.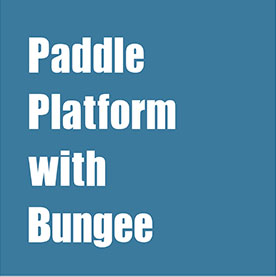 Where to put your paddle on without making a noise, stay quite and focus on your prey.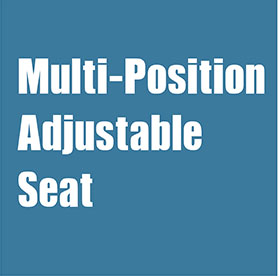 The Seat slides forwards and backwards for optimal pedaling adjustment, and this long adjusted distance means it fits almost everyone's heightUltimate all-day comfort with 2 seating positions from low-to-high positions and optional sitting ways. Just lay back and enjoy.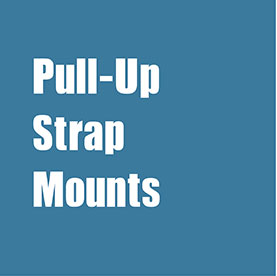 Met behulp van een gehaakte optrekhulpriem kon je opstaan zoals op de grond.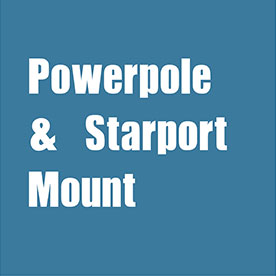 Het is handig als u ooit een Powerpole, op de starport geïnstalleerde veiligheidsvlag aan uw kajak wilt toevoegen.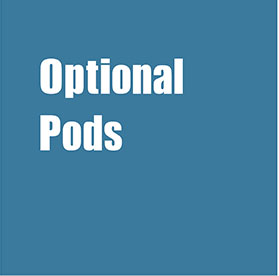 Pedal Drive Pod – Convert the kayak to a foot pedal powered kayak. Tackle Pod – Carry more gear with extra storage compartments.Guess what's evenbetter? It has a bungeed area, a magnetic area,30cm long rulers and a chopping board. Soft Bait Pod_ a bungeed area and a huge recessed container for Berkeley gulp soft bait box.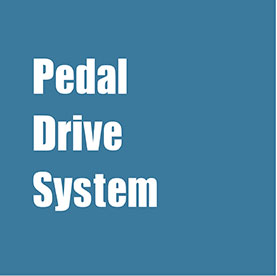 Matching with pedal drive pod, this easy-clip flap pedal system would offer an all-day fun cruise. Durable, reliable, adjustable, comfortable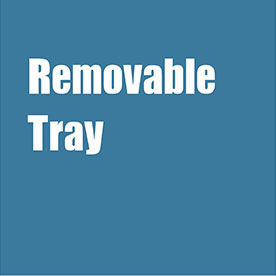 Voorste verwijderbare lade maakt uitladen veel gemakkelijker.