The idea that would later become SurfersVillage.com was conceived towards the end of the 1990s by Bruce Boal, a former international sailor, and ski instructor.
From humble beginnings, SurfersVillage grew over the years, eventually describing itself as "… a news service and agency specializing in surfing, publishing and distributing surfing news globally, on print and digital media platforms."
Even though SurfersVillage.com was considerably successful in its two decades of publishing – attracting the nickname the 'Reuters of Surfing' – any attempts to access it today show that it is no longer online.
If you are wondering what happened to SurfersVillage.com, you've come to the right place. In this article, we follow the history of the website, focus on the man who established it, and some of its content. Finally, we attempt to explain why it is no longer publishing.
The History of SurfersVillage.com
Even though SurfersVillage.com was captured online for the first time in 2001, an archived page of the website reports that the idea started in 1997 when Boal founded Oboard Projects.
The same page adds that Oboard Projects aimed "… to develop communications and digital media around European and World Junior Surfing which was developing fast at the time, but lacking regular up-to-date information on the Web."
In its first three years, SurfersVillage.com allowed visitors to select a time zone to obtain local news about surfing conditions.
Over the years, the website transformed under the ownership of Projeckts Ltd, and by 2006 it was inviting independent websites to link directly to its Surfing News Network by selecting and placing a SurfersVillage.com banner link on their websites.
The Brains behind the Website
The founder of SurfersVillage.com, Boal, is described by the European surfing business website, Boardsportsource.com as someone with a "lifetime of experience and extensive knowledge of the surfing world."
Boal is the author of "The Surfing Yearbook." In its Amazon listing, the book is described as offering "… the complete package of news, features, results, opinions, and photography, providing an insider's view of everything that matters in each of the world's surfing regions – Africa, Europe, Southeast Asia and Japan, South and Central America, United States, United Kingdom, and Australia."
The yearly publication was extensively advertised in international markets by SurfersVillage.com to its more than 22 million visitors. Bookshop.org called it "The only global directory of surfing products and services."
In 2011, when the International Surfing Association invited surfers, filmmakers, and fans to submit short films on the future of the sport, Boal was named as part of the jury that adjudicated the competition.
Attaining Success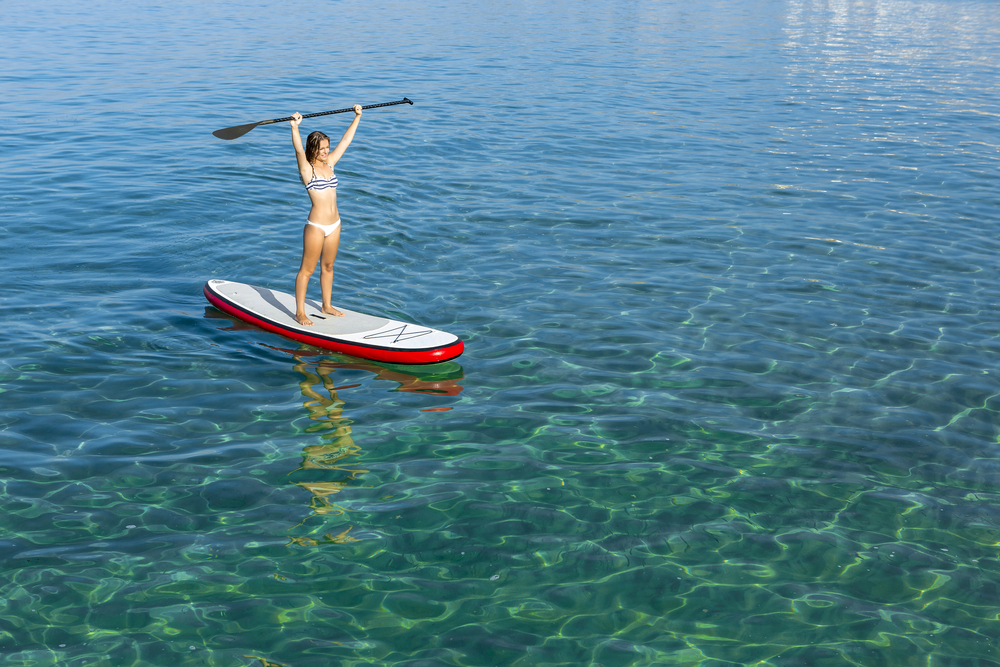 If you consider where it started in 2001, it becomes apparent that SurfersVillage.com was a successful site. No wonder it could attract an estimated 22 million visitor sessions a year.
You would also understand why that number of visitors found the website useful if you look at its content. The site was divided into six main sections:
Magazine: The section was divided into several other sub-sections, including general news, profiles of prominent surfers, movies, and links to partner magazines.
Learn to Surf: This segment provided resources for individuals interested in learning to surf. A visit to the page would expose you to sections where you could find information about getting started, where to buy equipment, surf tips, surf schools, and surf etiquette.
News: You could read the news on SurfersVillage.com by selecting your category of interest. Examples of categories included international, regional, big wave, air shows, team news, environment, and sharks.
Surforecasts: This section carried news about surfing conditions and forecasts. It was divided into regions: Africa, Australasia, Europe, Hawaii, the USA, Central America, and South America.
The other two sections had information about competitions and a gallery where visitors could browse through images or watch videos.
The gallery didn't just have photos related to surfing; it also had a section it just named "Babes." While our editorial team had a hunch as to the content of that section, we were unable to confirm that suspicion because attempting to visit the archived pages returns the message, "This plugin is not supported."
SurfersVillage TV
In January 2011, Surfers Village launched Surfers Village TV. This is a YouTube channel with 46,600 subscribers. Since then, the channel's videos have been watched 21,978,811 times.
Check out the video of sixteen-year-old Arpad Leclere below to see the type of content the channel carried.
<iframe width="560″ height="315″ src="https://www.youtube.com/embed/iIALP29_KOE" title="YouTube video player" frameborder="0″ allow="accelerometer; autoplay; clipboard-write; encrypted-media; gyroscope; picture-in-picture" allowfullscreen></iframe>
Surfer's Village Awards
SurfersVillage was also the producer of the SurfersVillage Awards. According to SurfersVillage.com, this was "an awards program recognizing creative and technical talent, amateur and professional, in traditional and new media in the models of print photo video social media and web documentary."
The European Surf Industry Manufacturers Association (EuroSIMA) supported the awards and provided the judging panel.
Launching a New Website Platform
In August 2012, the lifestyle-driven industries jobs resource Malakye.com reported that SurfersVillage had launched a new website platform under new management.
The same source adds, "Incorporating an entirely new website platform and design with new elements; it offers improved viewer experience and a more efficient service to its corporate clients."
What Then Happened To SurfersVillage.com?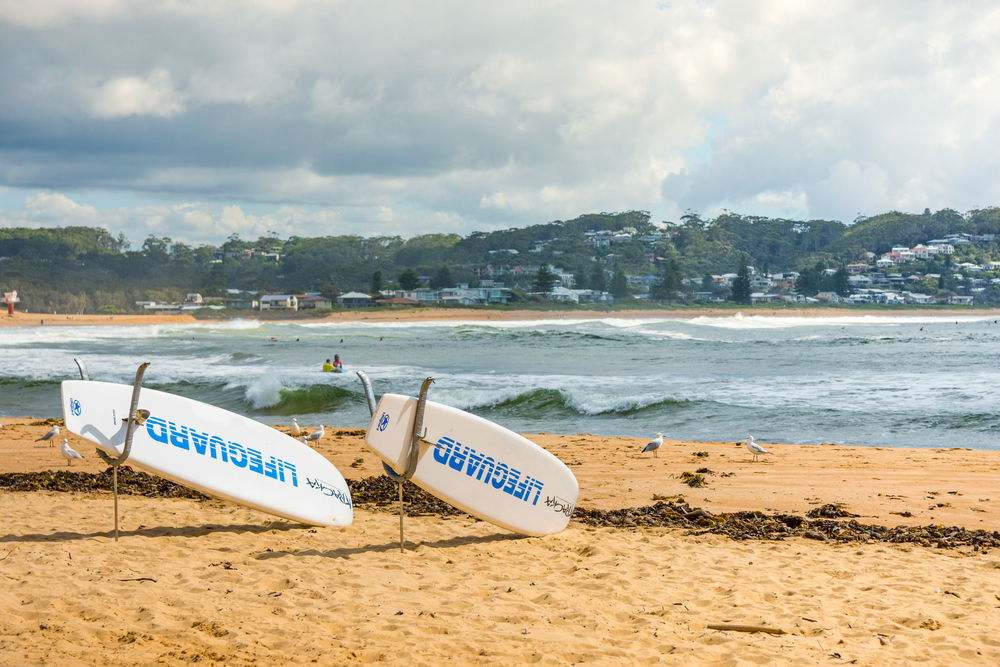 SurfersVillage.com continued with regular content updates until around 2014. It remained online, even though its pages were no longer updated.
Sometime in 2019, a visit to the site triggered the message, "SurfersVillage.com is coming soon."
When the website did eventually come back online, towards the end of 2019, it looked different. Its theme and colors had changed, with red becoming quite prominent. One more aspect that had changed was the copyright holder. It was no longer under Projeckts Ltd. All the rights were now reserved by Online Casino.
We tried to find information about when Projeckts Ltd ceased to own SurfersVillage.com and how it ended up in the hands of Online Casino. However, not much information is available about the latter.
The new owners of SurfersVillage.com seem to have stopped publishing as soon as they took over in 2019. The last articles on the website are dated towards the end of 2019.