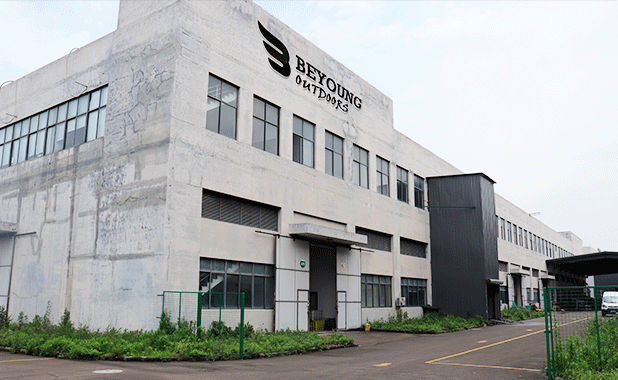 Your one-stop destination for your water sports needs
In a class of our own, Beyoung Outdoors focus on producing kayaks and surfboards and SUP. We also deal with Bodyboards, Snow sleds, Skimboards, Kneeboards. You could also find a wide variety of water-sports-related accessories like leashes, paddles, fins, bags, etc.
Touring our factory in Ningbo at least takes you 1 hour, because a 15,000 square meters factory is no longer a small place.
You'd meet about 100 friendly emplyees doing what they're good at. Plus, every product here is handled with passion and care.
2020 was a year with so many struggles but still we felt lucky to have our clients or sometimes we prefer to call our friends to stay strong with us. The $12,000,000 sales really offered the confidence for us to expand our scale and hire more skilled workers.
From 2021, in our new factroy almost everything is new but our same old goal:
Become a professional water sports products manufacturer for you to trust!!!
Staying On Top Of Technology Trends
Our Research and Development team is constantly looking for ways to improve our technology based on new trends in the market. We strive to be fully capable of customizing different shapes, graphics, and 3D modelling designs that exceed client expectations.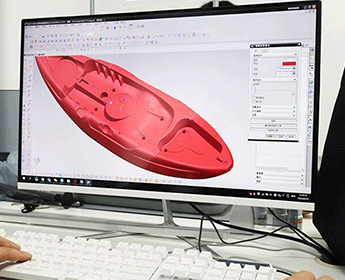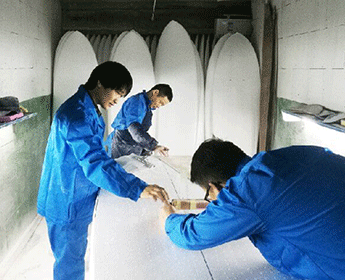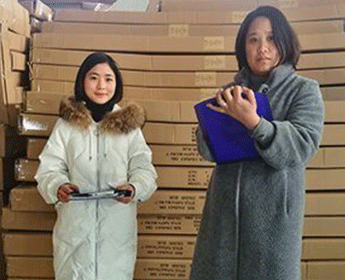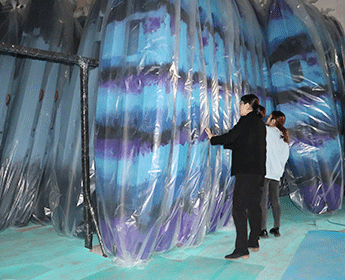 Meeting Quality Standards
Our Quality Control Team monitors all the products that exit our factory. Every detail, no matter how small, goes through our rigorous Quality Control checking process. As a result, our outdoor equipment is popular in the industry for its reliability and quality.
Investing In The Right Equipment
Our capability to manufacture superior outdoor equipment is made possible using high-end equipment we keep in our factories. We take care of our machinery and invest heavily in new processes to produce items with utmost efficiency.